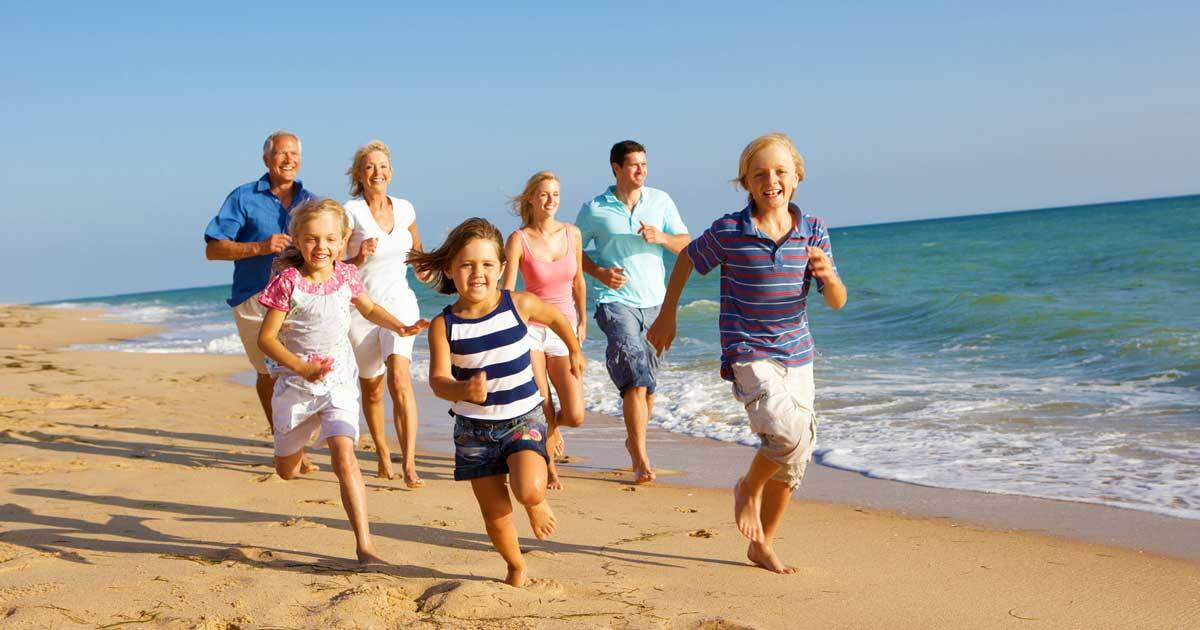 YOUR SERVICE AROUND THE WORLD

Medical care that feels just like home

We offer you comprehensive health coverage abroad with 24/7 customer care and telemedicine services including medical repatriation. You can always consult with an experienced medical team at USA doctors all from the comfort of your home. We answer within only 10 seconds and our customer satisfaction rate is over 3.5 times the average of other companies.

THE INNOVATION FOR MODERN EXPATS




​

No out-of-pocket for medical costs




​Real-time payment instead of long claim processes. Globalwide Smart Health Card

©

pays for your medical treatments on the spot in real-time. By paying with your Globalwide Smart Health

©

Card there are no out-of-pocket payments. No paperwork or long claims processing, no surprises.



Globalwide Smart Health Card benefits for the patient, doctor, and employer
THE BEGINNING OF A NEW AGE
Don't believe us? Here's what our customers have to say.

I needed health care on a low budget. They helped me determine the essential coverage I needed and reduced my premiums to fit my budget. Excellent service the whole way.




​Dubai - UAE



Our family health coverage costs have always been very high, but when I called in, I found lower-cost coverage by comparing rates from tons of providers. Thank you!

Quin, San Francisco

Your customer service is a great advantage for me because I can speak my mother tongue. I was looked after by Ms Farah. You can't get a better service than this. She called me daily to ask about my well-being etc. This was EXCELLENT service and everything went smoothly. Your company can really count itself lucky to have such good employees. Thank you very much for this first-class service and the kind and helpful words from Ms. Farah.

Qatar
I was admitted in July and was impressed by how fast treatment was approved and direct payment to the Hospital was arranged. This was literally within minutes.

Beirut, Lebanon
Quick and easy communication with managers Very useful and comfortable mobile app. Comfortable use of debit card as insurance card.

Jordan
First of all, I would like to thank you personally! You were a great help, in particular to my husband, he could always count on your support and everything went like clockwork whenever you were involved! For this a very very big thank you!! I would also like to thank the whole Globalwide Smart Health Card team very much, especially for the wonderful flower arrangement that was delivered to me last week! I have never experienced anything like it from any Medical coverage company in my life!!

France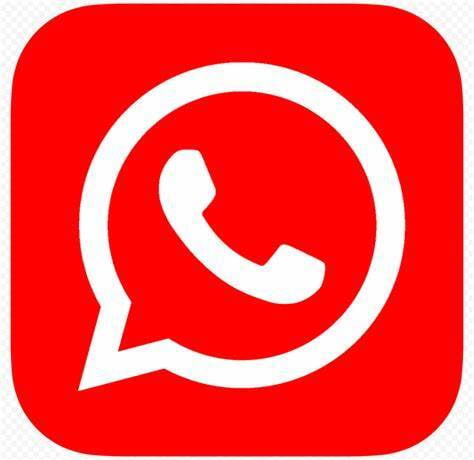 Everywhere you go



Beyond borders, from any continent, you can choose to chat with us on WhatsApp whenever and wherever you need us. Please do not send us sensitive or medical information over WhatsApp. For additional information please visit our Privacy Policy. To start, simply add our WhatsApp number to your phone's contact list: + 719 203 7797